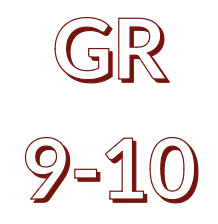 Students focus on developing successful academic and life habits so that they are prepared for the right of passage into adulthood that is the college admissions application. Students participate in seminars on how to develop personal agency and to anticipate the challenges of the future. Talk about college is purposefully avoided so that students can focus on their personal development.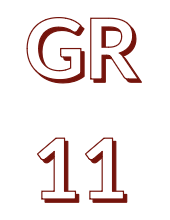 Students begin a full-year seminar course where they are given an overview of the college admissions process and educated on how to navigate the business of college admissions. Students learn about types of colleges, how to pick colleges, writing effective essays, asking for letters of recommendation, handling interviews, and more.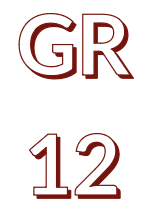 Students have individual meetings with the college counseling team and receive continuous, personalized support throughout the fall and winter to develop their college lists, create a timeline, polish essays, and strengthen and submit applications. Students attend in-school college representative visits to learn more about their college options.