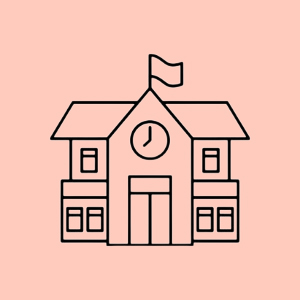 CAMPUS ENHANCEMENT & SAFETY
Elevate our campus with modern sports facilities and ensure a community, athletic activities, safety, and top-quality facility maintenance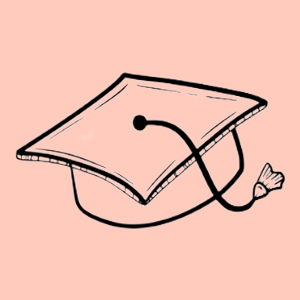 STUDENT EMPOWERMENT FUND
Empower students to reach their potential through scholarships and financial aid. Your support eliminates barriers, provides vital resources, and nurtures the leaders of tomorrow.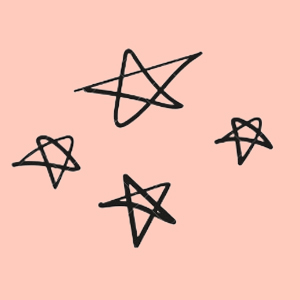 FACULTY & STAFF EXCELLENCE
Celebrate our exceptional faculty and staff with your support, fostering professional development, advancing research projects, and sustaining educational excellence.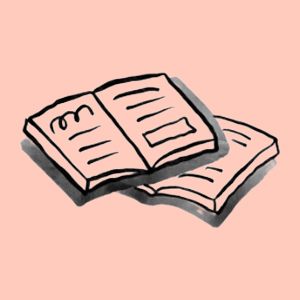 ACADEMIC PROGRAMS & PROJECTS
Support groundbreaking academic initiatives. Your gift fuels innovation, enriching the learning experience and enabling students to engage in cutting-edge research and exciting projects.