New School Year Kicks off with Orientation, Laughter and Friends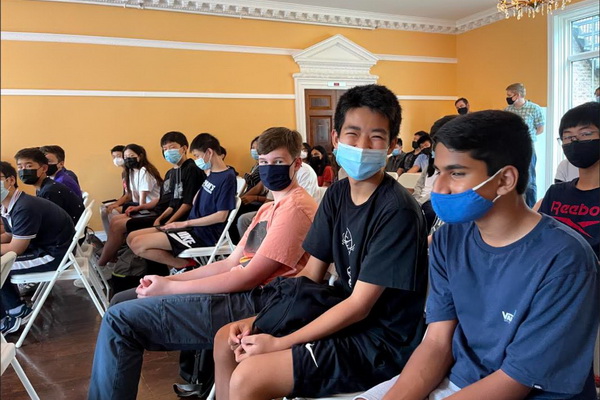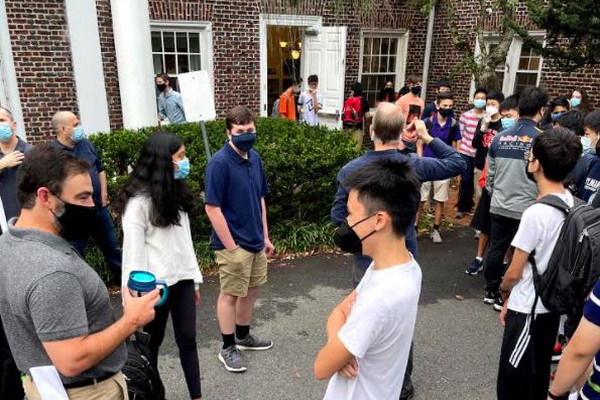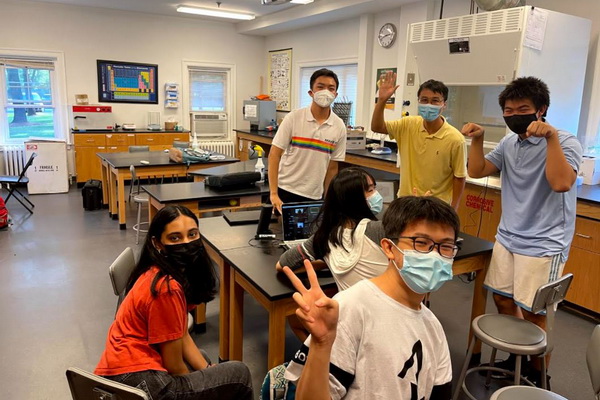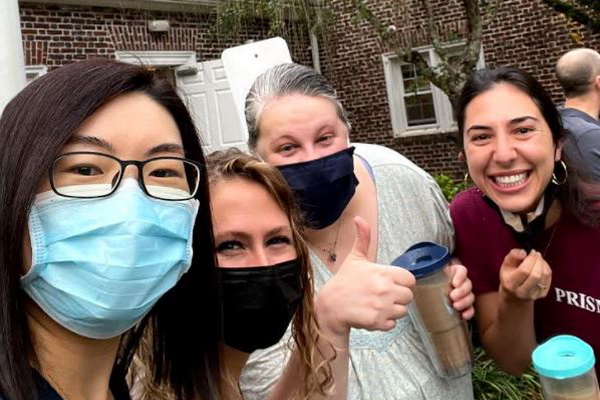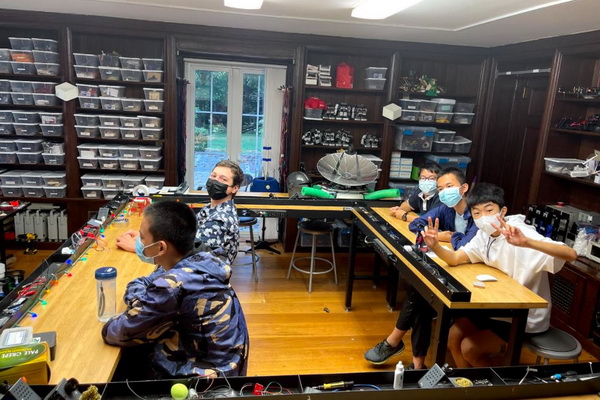 We started the 2021-2022 school year by welcoming lots of new faces and our returning students to the PRISMS campus.
On the first day of school our faculty stood outside to welcome students to campus. The new semester started with a two-day orientation, which covered a wide range of topics, and students enjoyed meeting new friends with ice-breaking activities organized by the Student Government and Prefects.
It is so great to see our dear students on campus. We look forward to a great year ahead!