National Wildlife Federation Certifies New Schoolyard Habitat: PRISMS in Princeton
Local schools making a difference to protect wildlife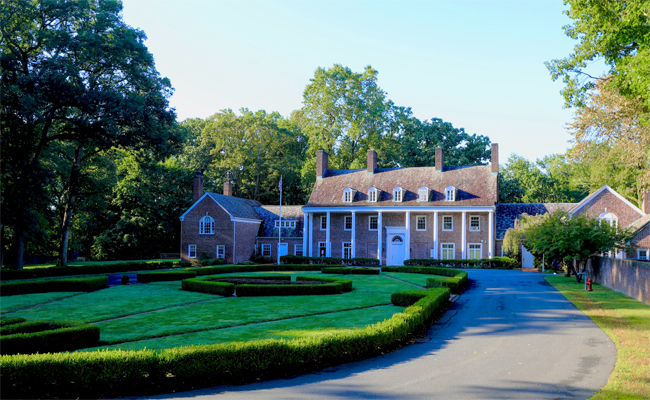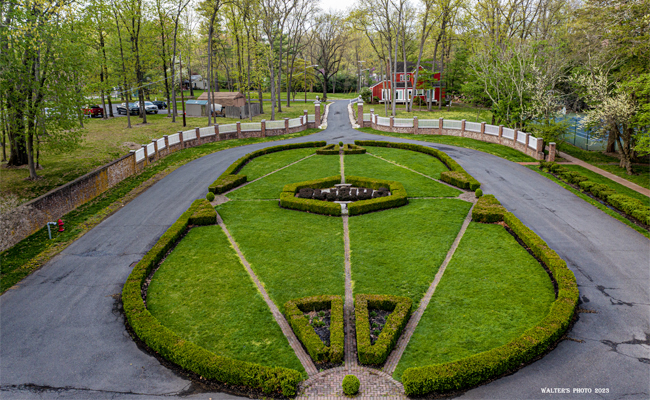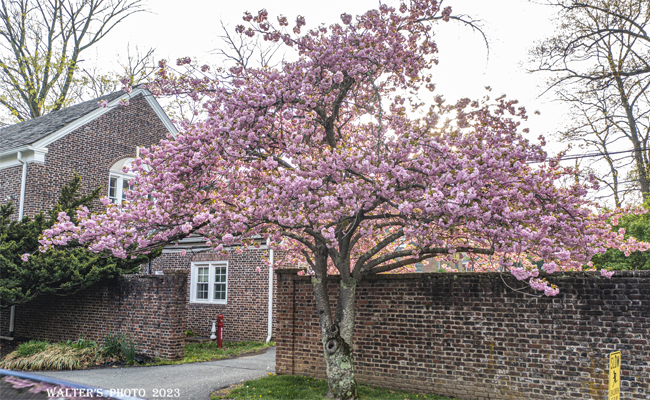 Princeton, NJ – May 6, 2023 – National Wildlife Federation (NWF), America's largest wildlife conservation and education organization, is pleased to recognize that Princeton International School of Mathematics and Science in Princeton (PRISMS) has successfully created a Certified Schoolyard Habitat ® through its Garden for Wildlife program. PRISMS has joined with over 5,000 schools nationwide that have transformed their schoolyards into thriving wildlife habitats that provides essential elements needed by all wildlife – natural food sources, clean water, cover and places to raise young. The habitat also serves as an outdoor education site where students can engage in cross-curricular learning in a hands-on way.
Certification also makes your Certified Wildlife Habitat ® part of the Million Pollinator Garden Challenge, a national effort to restore critical habitat for pollinators.
"We are excited to have another school join our growing list of more than 5,000 certified Schoolyard Habitats. Kids can now personally experience nature through hands-on learning in an outdoor environment," said Liz Soper, Director of K-12 Programs for National Wildlife Federation.
"As a teacher of environmental science and chemistry at PRISMS, I speak for the school in saying we are excited to be able to provide meaningful hands-on learning opportunities for our students in an outdoor setting here at PRISMS." Dr. Weintraub Chemistry and Environmental Science Teacher and Research Mentor.
The PRISMS's rolling temperate deciduous forest biome provides a significant habitat for a wide range of species birds plant and animal species. The preserved natural landscape and diversity of trees and bird species prevalent provide for a relaxing and contemplative open space for our scholars, instructors and staff. ​​
NWF's Garden for Wildlife program encourages responsible gardening that helps pollinators and other wildlife thrive. It encourages planting with native species like milkweed and discouraging chemical pesticide use. With nearly 200,000 locations and growing, NWF's Certified Wildlife Habitats and Community Wildlife Habitats recognize individuals, schools, groups and whole communities committed to providing habitat for wildlife, including pollinators. Each of the nearly 200,000 certified locations provides food, water, cover and places to raise young. This makes yards, schools, businesses, places of worship, campuses, parks, farms and other community-based landscapes into wildlife sanctuaries. ​​
National Wildlife Federation is America's largest conservation organization, inspiring Americans to protect wildlife for our children's future.​