Welcome and Welcome Back, PRISMS Students!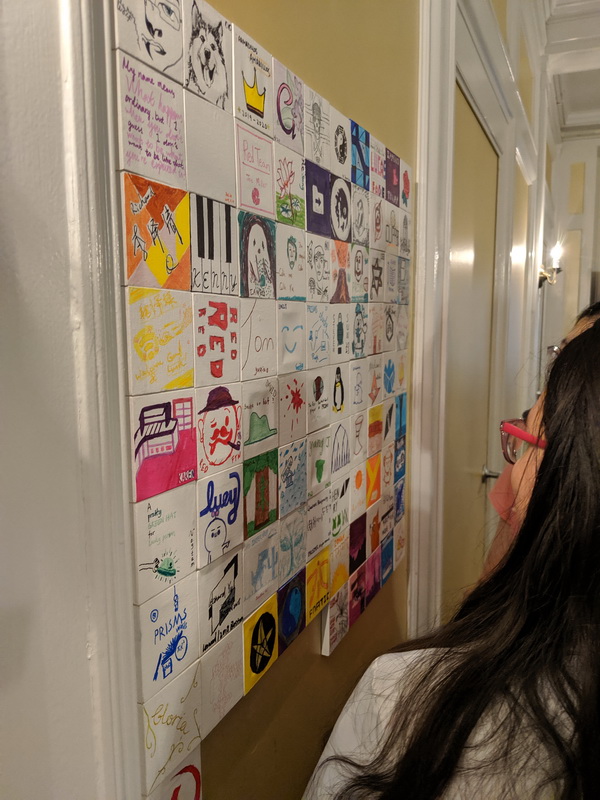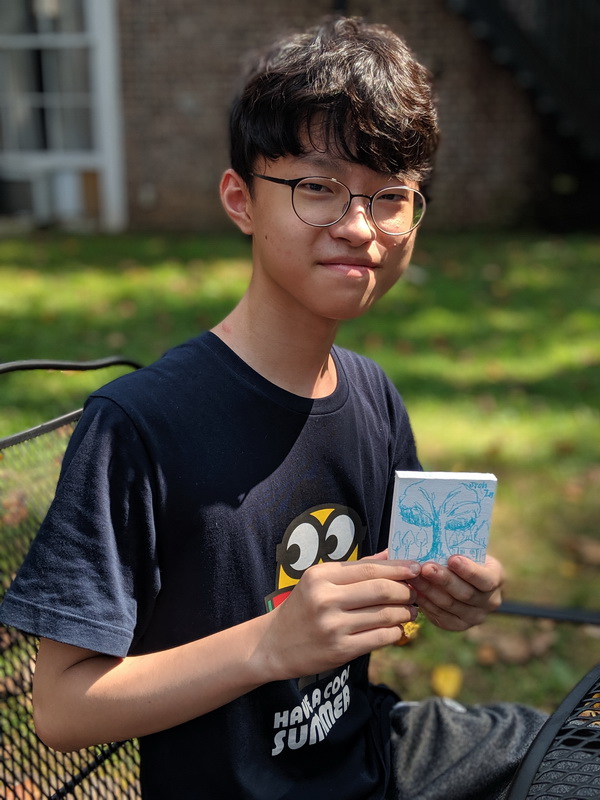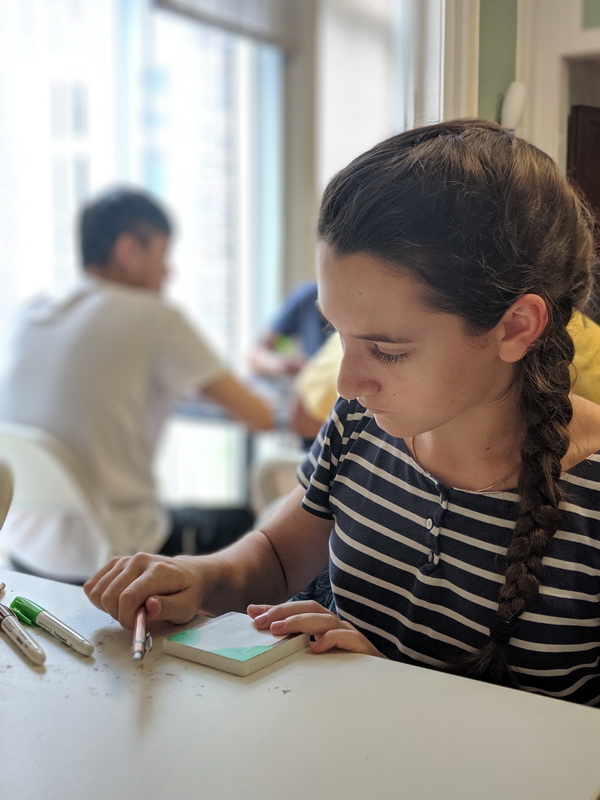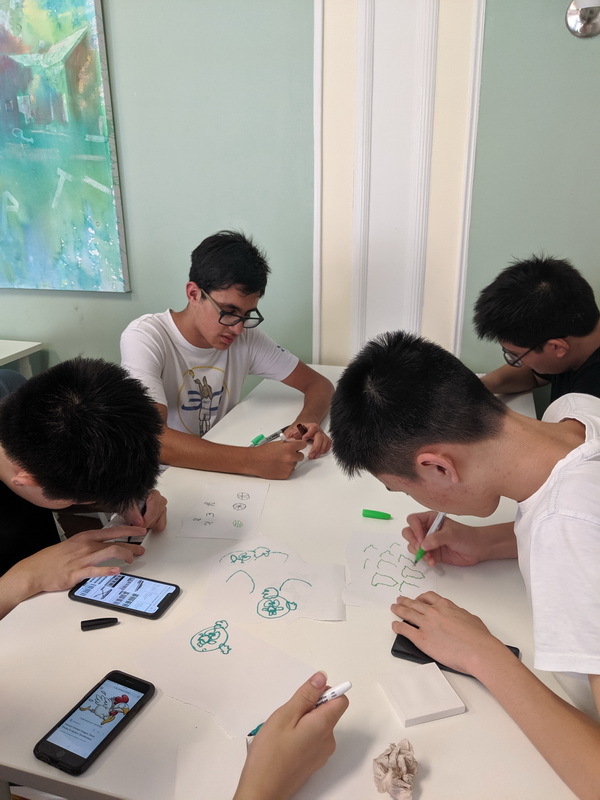 Welcome back Falcons! We started the 2019-2020 school year by welcoming lots of new faces to the PRISMS community. During orientation week new and returning students got together with their intramural teams to create a school mosaic. Each student received an individual canvas to decorate, and by the end of the afternoon our students left the activity feeling better connected with their fellow teammates, and the school gained a magnificent work of art!
The mosaic can be appreciated on two levels: a look at the individual canvases reveals the diverse personalities that make up our PRISMS community, while viewing the piece as a whole shows the vibrancy, harmony, and creativity that occurs when the individuals in our PRISMS community come together. The completed masterpiece will remain on display in the PRISMS Admissions Office for the rest of the school year for all to enjoy. We hope you'll stop by and take a look!